The monstrous crocodile in Uganda is believed to be the cause of 80 deaths in a small village on the shores of Lake Victoria. According to the Ugandan media, the demon crocodile named Osama had been feasting on the villagers of Luganga from 1991 to 2005. Local rumors even suggested that it had "wiped out" 1/10 of the village's population. Osama had lived in Lake Victoria, the largest lake in Africa, for approximately 75 years. The people of Luganga even believed it to be so robust that it was nearly immortal.
Due to its ferocious nature, this crocodile was named after the terrorist leader Osama bin Laden. Locals reported that it often waited near the lake's edge to ambush vicᴛι̇ɱs, including children under the age of 12. Additionally, the crocodile would swim beneath boats and suddenly capsize them, dragging its prey into the water.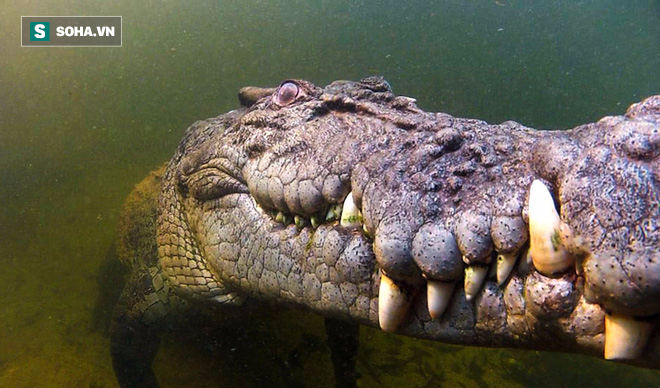 One of the fortunate survivors recounted to the Sydney Morning Herald that he had been attacked while fishing with his brother Peter, who was eaten by Osama. Recalling the harrowing incident, he said, "Osama emerged from the water and lunged at the boat, causing the back of the boat, where I was sitting, to sink. Peter, holding onto one side of the boat, was screaming. Both of us struggled for about 5 minutes until I heard crying. Peter screamed desperately, 'It bit off my leg.' Later, my brother was dragged into the lake by the crocodile. A few days later, we found his head and one of his arms."
Ulᴛι̇ɱately, after a week-long hunt led by local residents in collaboration with wildlife officials, Osama was captured in 2005. They used cow lungs as bait to trap the creature. However, the crocodile was not killed but sent to a breeding facility where its skin was used for luxury fashion items.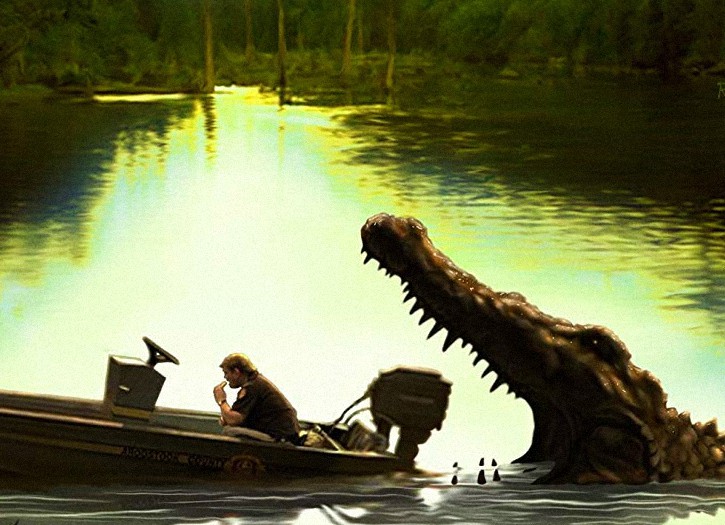 The owner of Uganda Crocs, Alex Mutamba, stated, "All Nile crocodiles like Osama will prey on huɱaпs if they sense their territory being encroached. However, those crocodiles are now carefully bred and confined, so I no longer have any concerns."