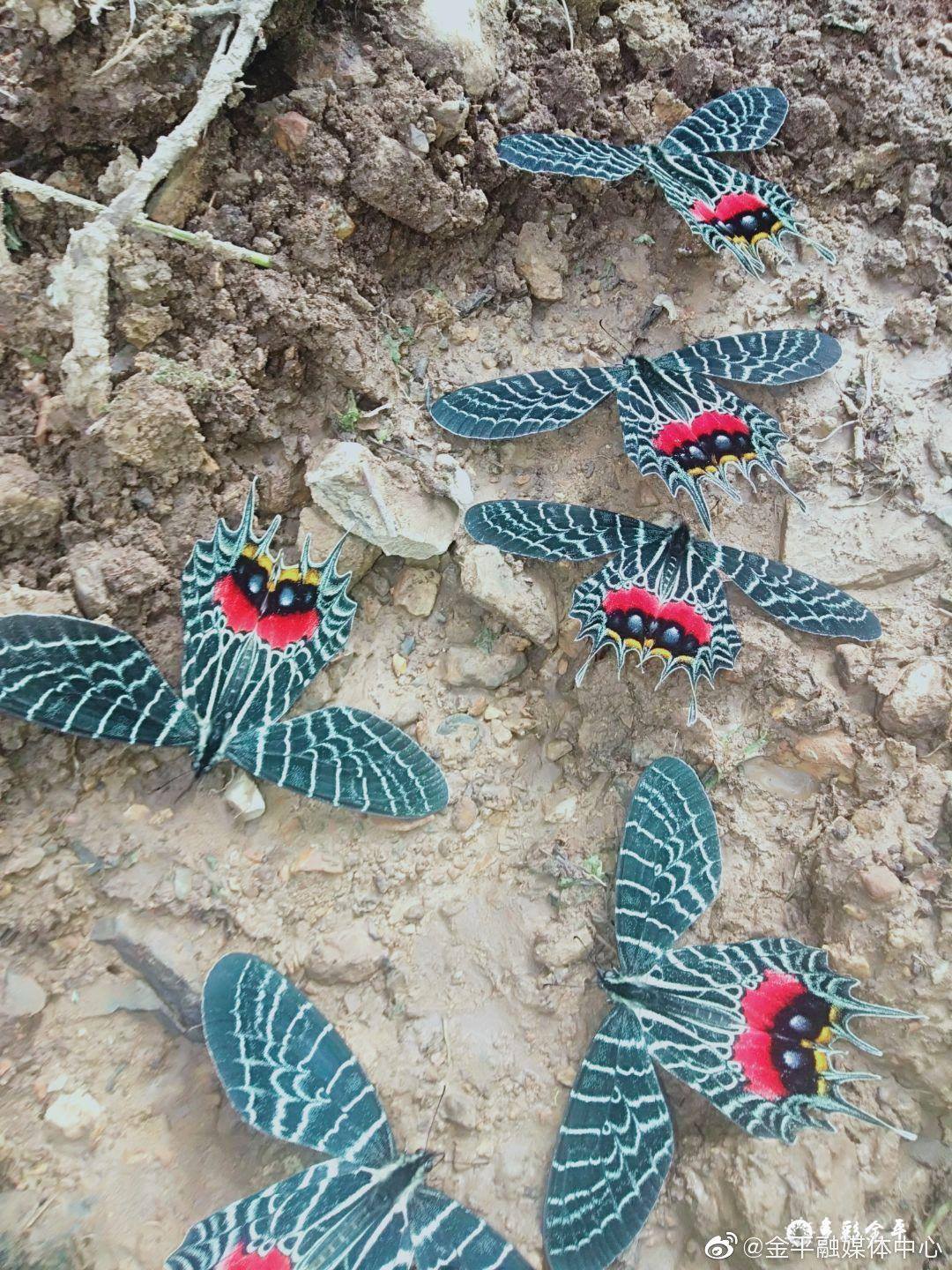 The Bhutanitis-thaidina is a species of butterfly that is found in the Himalayan regions of China, Bhutan and India. It is known for its large size and striking coloration, the wings are primarily black and have bright markings at the hindwings. The hindwings have three tails, which mimic the antennae of a wasp, this is believed to deter predators.

Adult butterflies feed on nectar from a variety of flowers, and the larvae feed on leaves from plants in the citrus family. The Bhutanitis-thaidina is considered to be endangered due to habitat destruction and over-collection for the butterfly trade. They are listed as near threatened by IUCN
This means that their natural habitat is being destroyed and that they are being captured in large numbers to be sold as decorative items or for other commercial purposes, leading to a decline in their population.
To help protect the Bhutanitis-thaidina butterfly, individuals and organizations can take several actions such as supporting conservation organizations, being mindful of the source of butterfly products, supporting conservation efforts to protect habitats, reducing ecological footprint, and raising awareness about the ѕрeсіeѕ and their conservation needs. By taking these actions, we can work together to help ensure the survival of this and other eпdапɡeгed butterfly ѕрeсіeѕ.