Looking in your own vegetable garden or allotment, you may be bursting with pride at the size of your courgettes, pumpkins or leeks.
But be warned, you may feel slightly inferior when you see some of the previous entries of the UK's National Giant Vegetable Championship, which takes place at the Malvern Autumn Show in Worcestershire.
Concluding on 29th to 30th September this year and sponsored by CANNA, the fun competition will showcase super-sized vegetables from growers in 33 different classes. Four new categories have been added this year – Heaviest Three Sticks of Rhubarb, Heaviest Kohlrabi, Heaviest Aubergine and Longest Radish.
Judges are set to award the heaviest or the longest vegetable in each group.
Will this year see records broken? The expert growers from across the nation have a lot to live up to, as last year, four world records and one European record were broken, including the 'World's Heaviest Chilli'.
In 2016, David Thomas from Cornwall smashed a world record with the world's heaviest red cabbage at 23.3kg, almost 10lbs heavier than the previous record set in 1925.
And don't worry about food waste – most of the giant vegetables from the show are donated by their growers as feed for livestock.
This year's entries will arrive at the 2018 September show, but take a look at some of the annual competition's previous massive contenders below…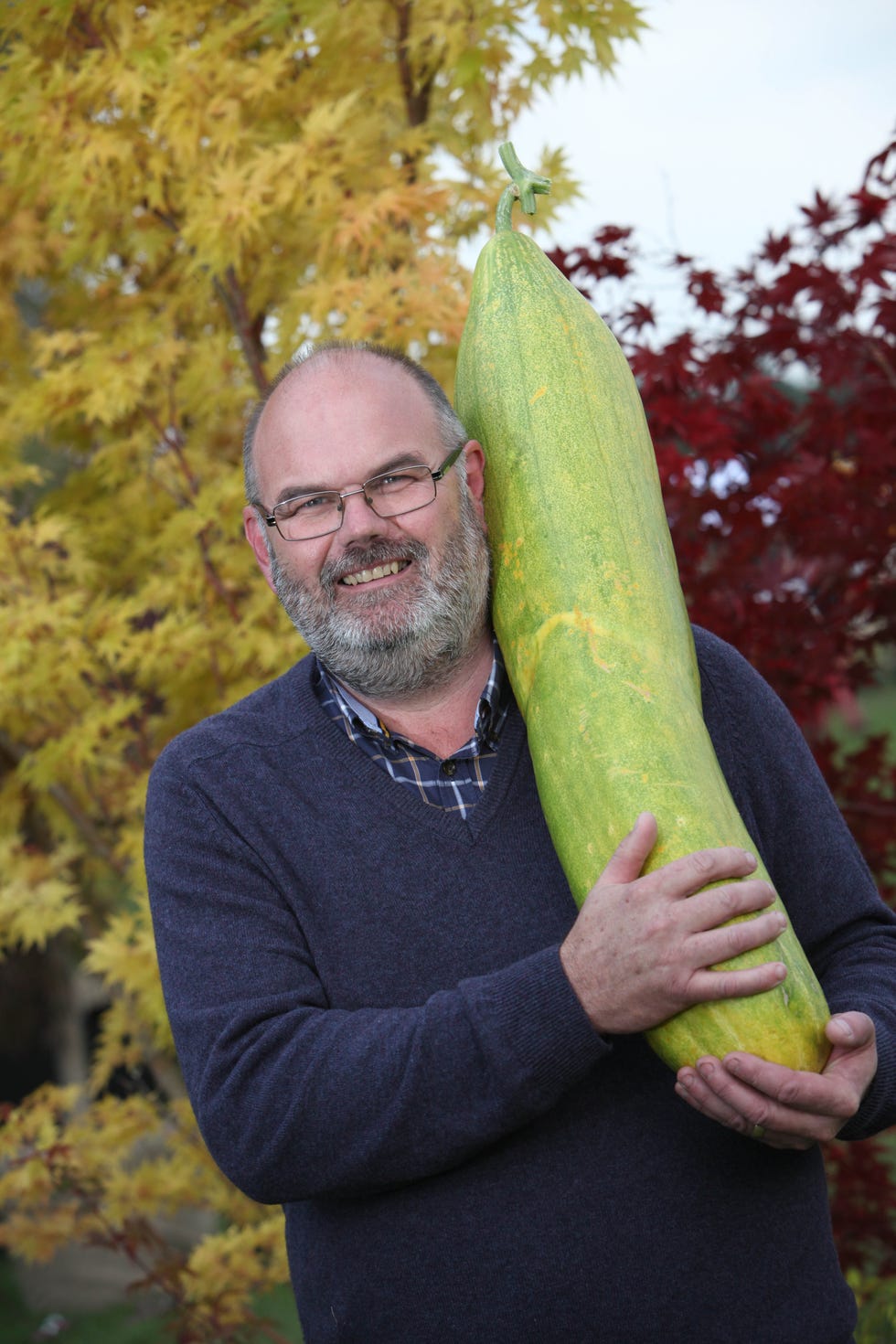 Malvern Autumn Show
2
The cucumber weigh in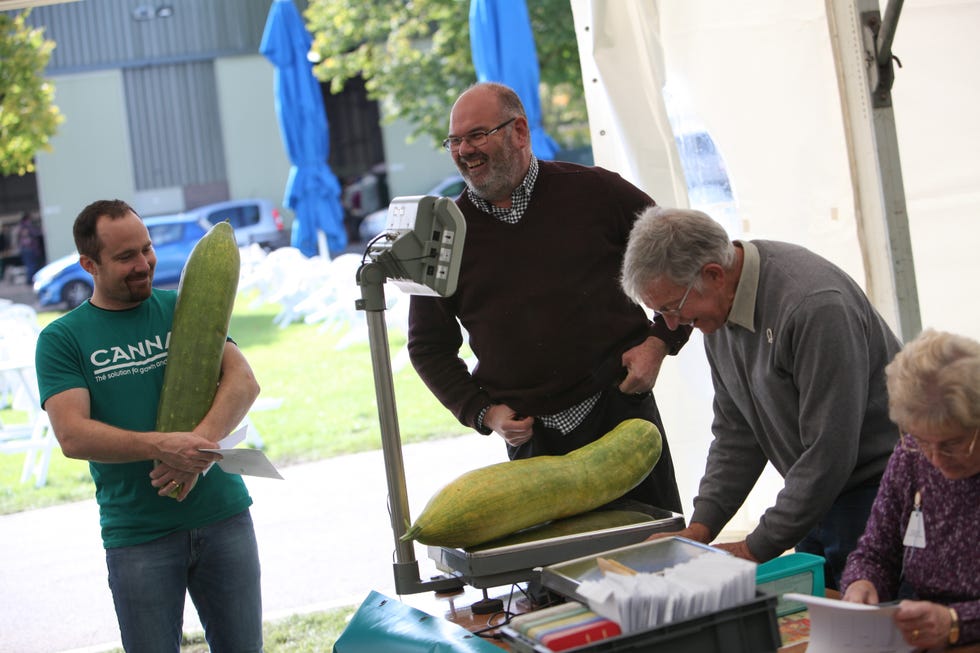 Malvern Autumn Show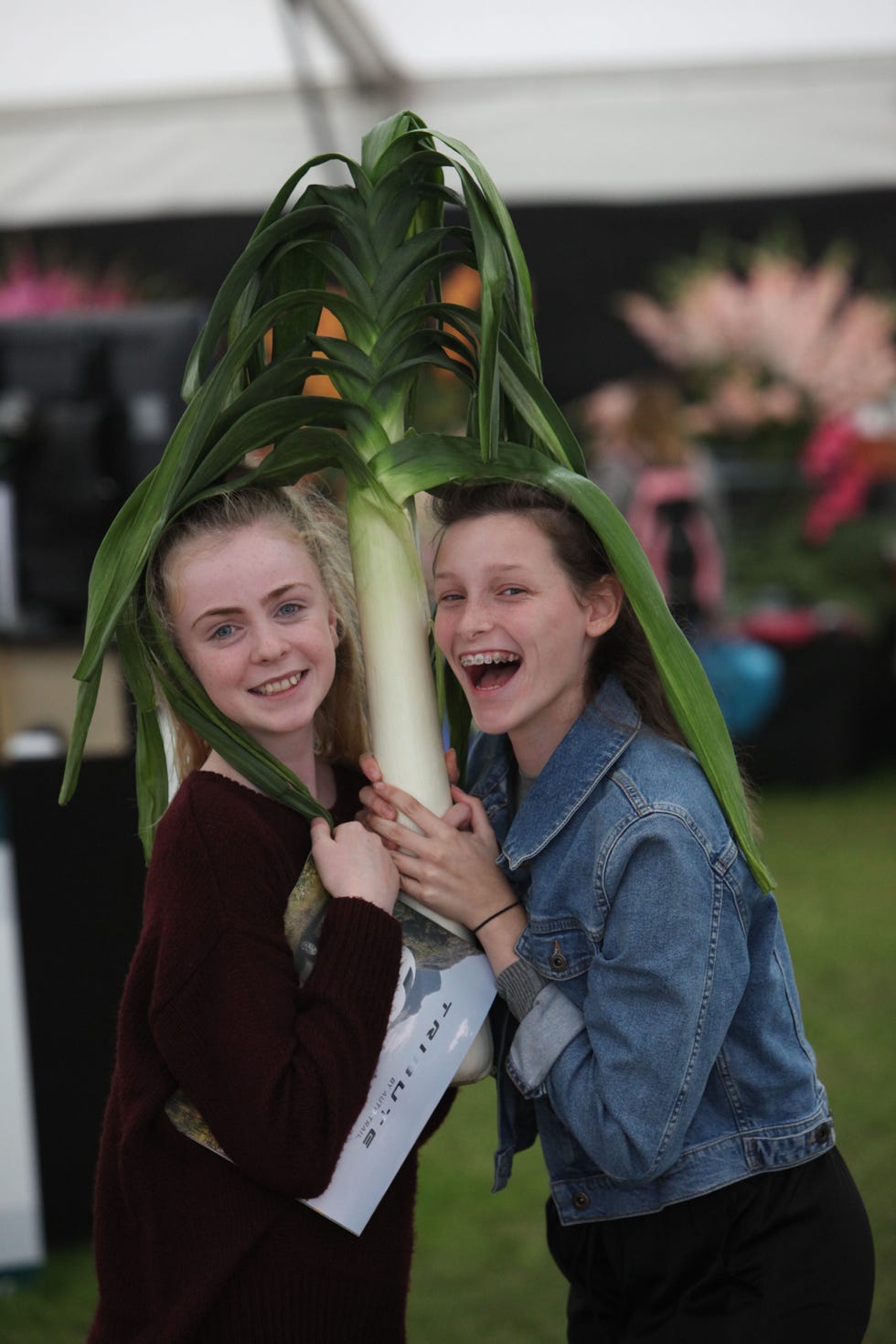 Malvern Autumn Show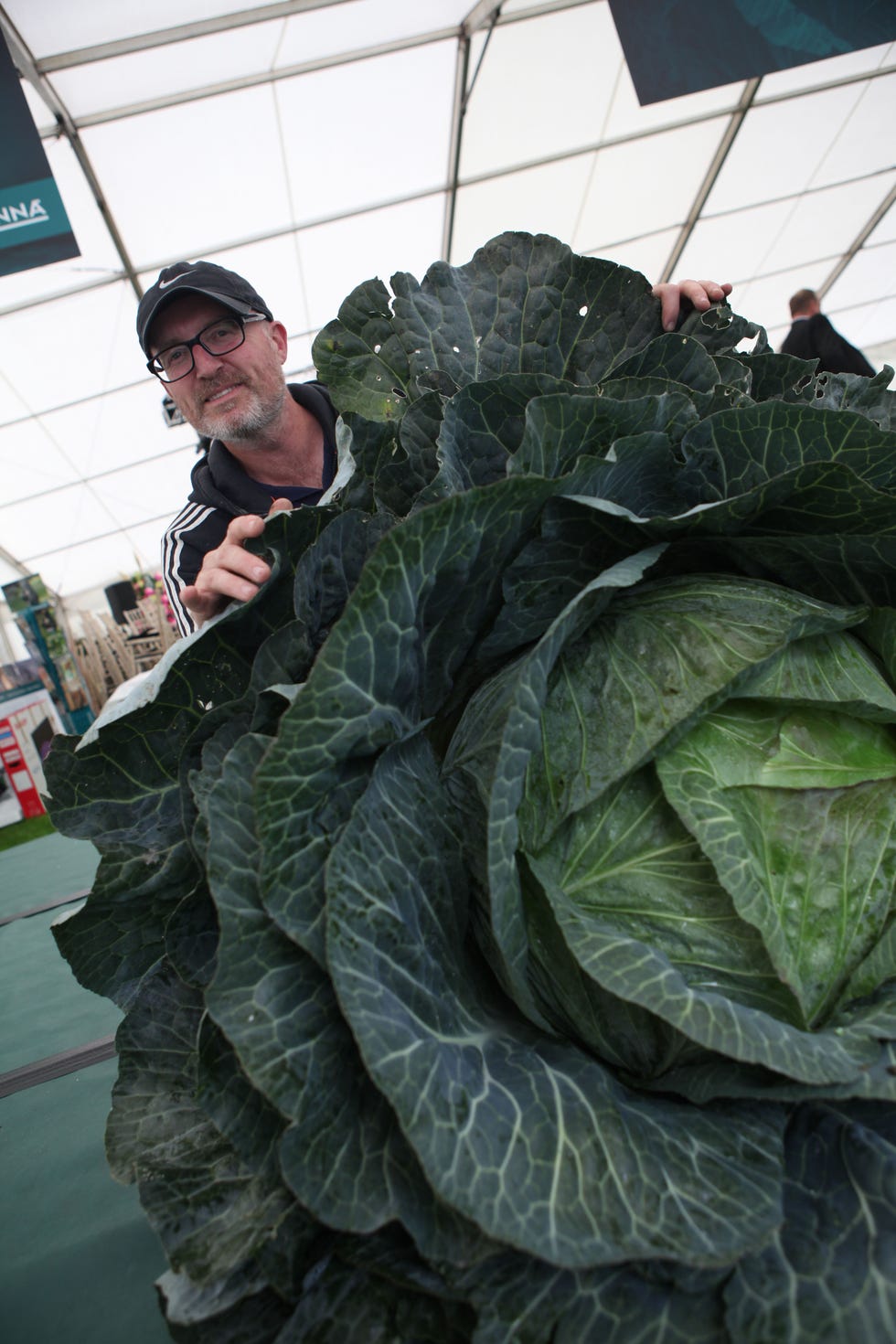 Malvern Autumn Show
5
Giant cabbages and marrows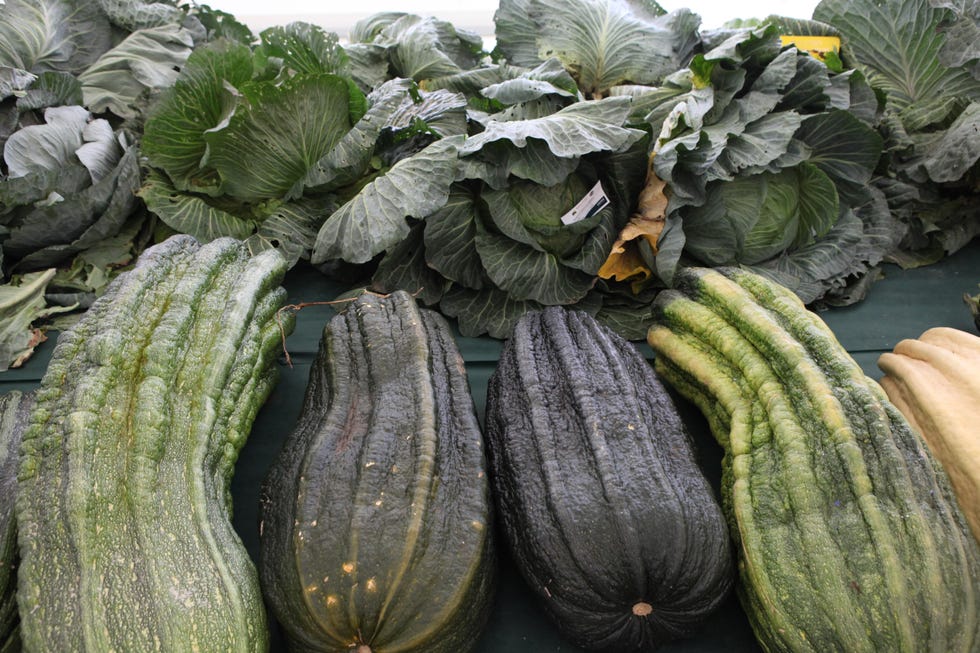 Malvern Autumn Show
6
Giant pumpkins and gourds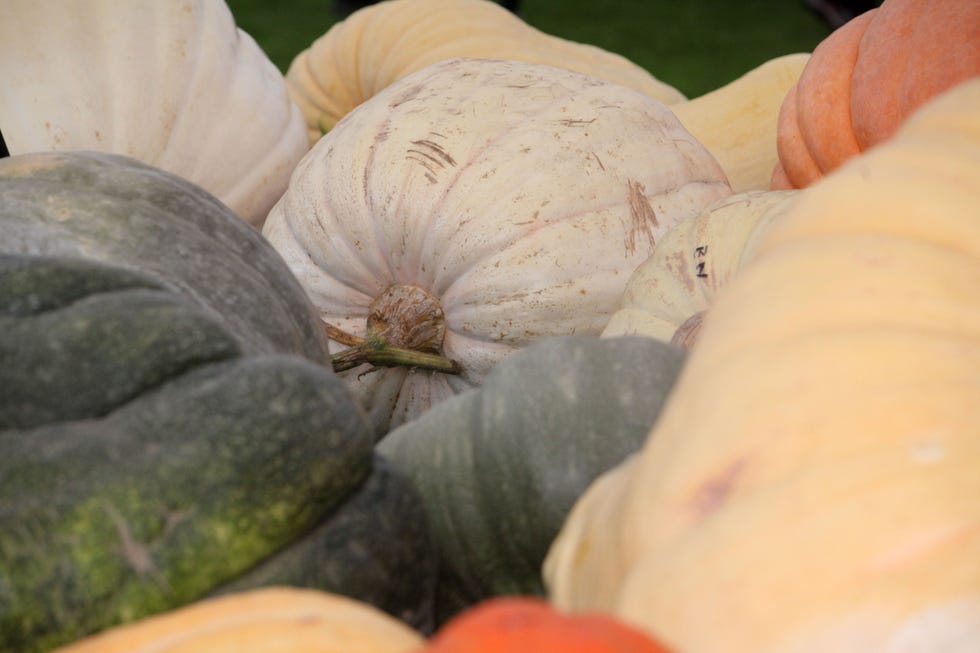 Malvern Autumn Show
7
Giant pumpkins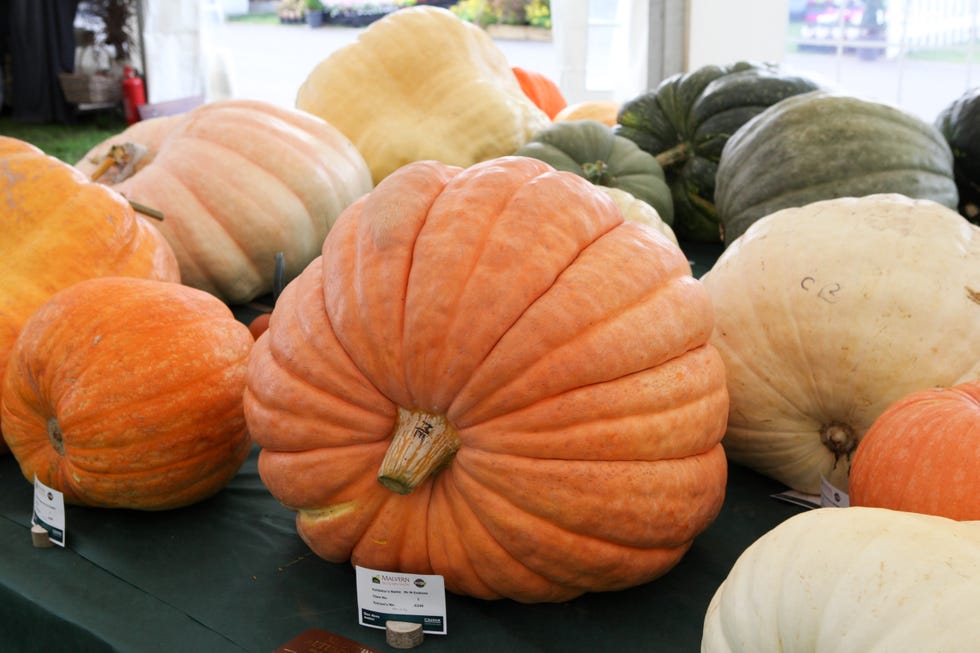 Malvern Autumn Show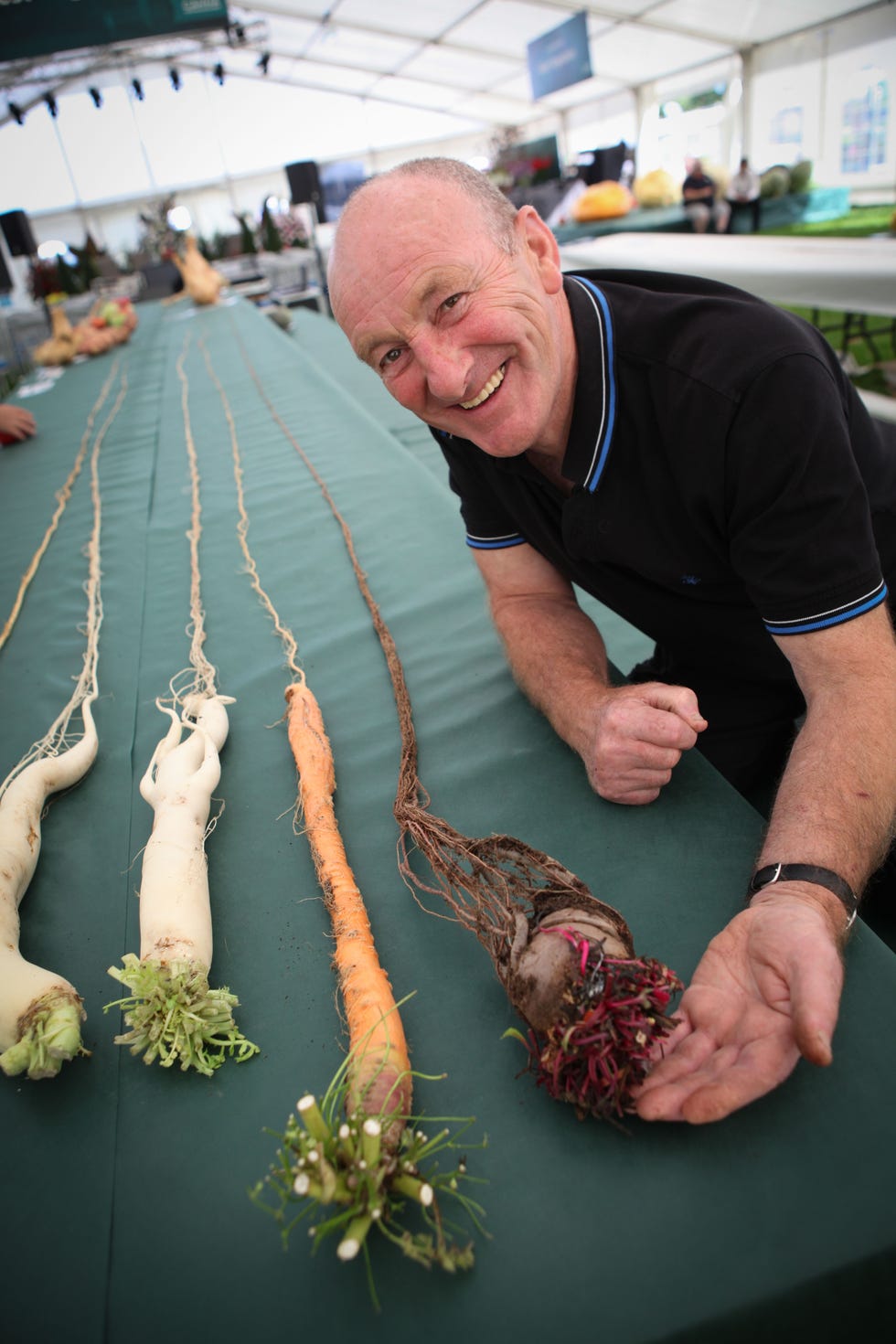 Malvern Autumn Show
8
World record-breaking beetroot, carrot and radish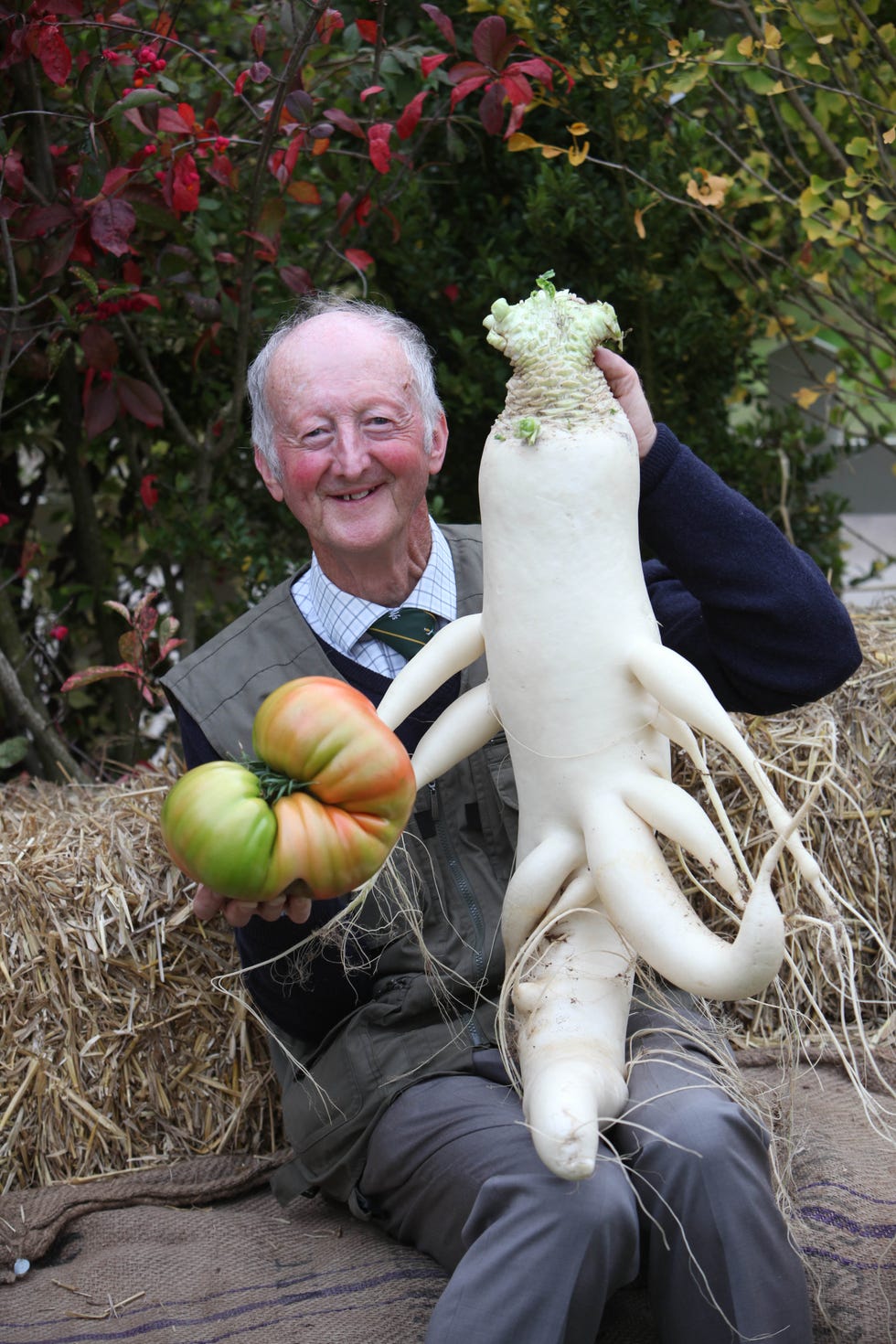 Malvern Autumn Show
9
Giant tomato and radish
10
UK record-breaking gourd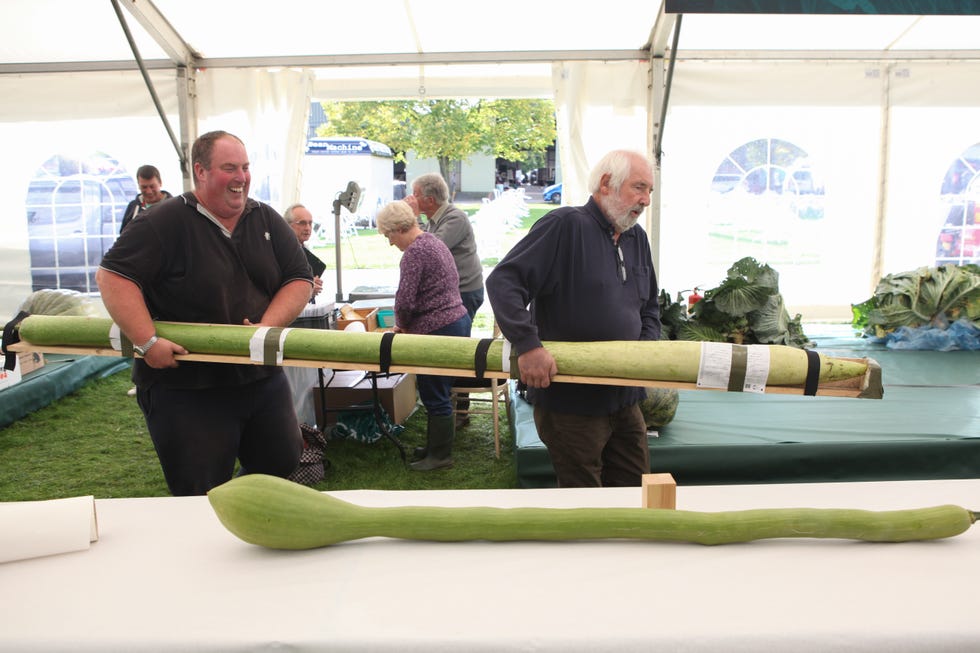 Malvern Autumn Show